Excellent article about world leaders of the past and their steeds.
Art Of The Horse
George Washington, The First President
Since here in the US it is Presidents Day weekend, I thought that I would feature a few of our presidents on horseback as well as other world leaders riding horses as well. I took extra time to try and find all of the artists names, but unfortunately was not able to. If anyone  knows of any of the artists names or another leaders in paintings/sculpture, please contact me.  Thanks!
Here is a very interesting site that has a lot of info on the horses of the White House: http://www.whitehousehistory.org/presentations/white-house-horses/index.html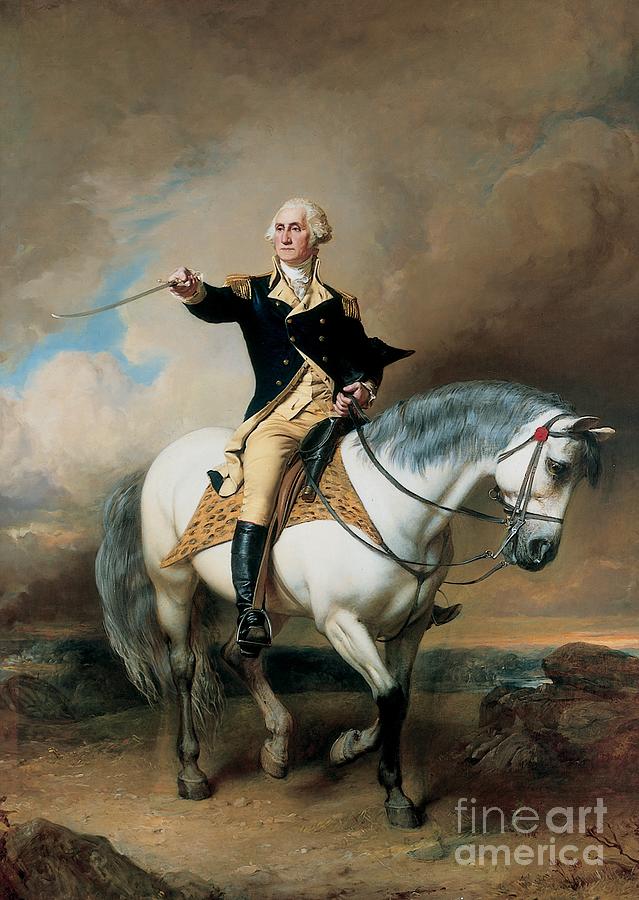 George Washington
George Washington and Nelson   "The Prayer at Valley Forge " by  Arnold Friberg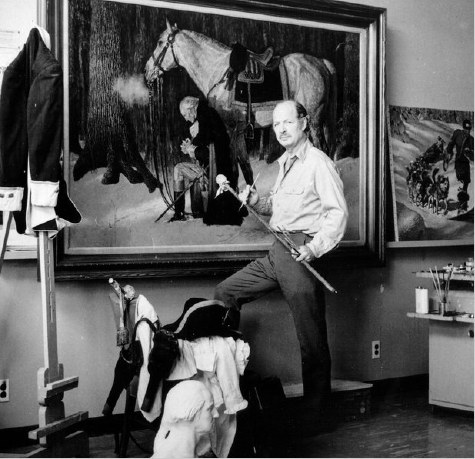 Andrew Jackson At The Battle Of New Orleans
Andrew Jackson was the major general of thTennessee Volunteers during the war of 1812.
Andrew Jackson on horseback, engraving by an unidentified artist, c. 1830.
United States' 7th President, Andrew Jackson
View original post 633 more words